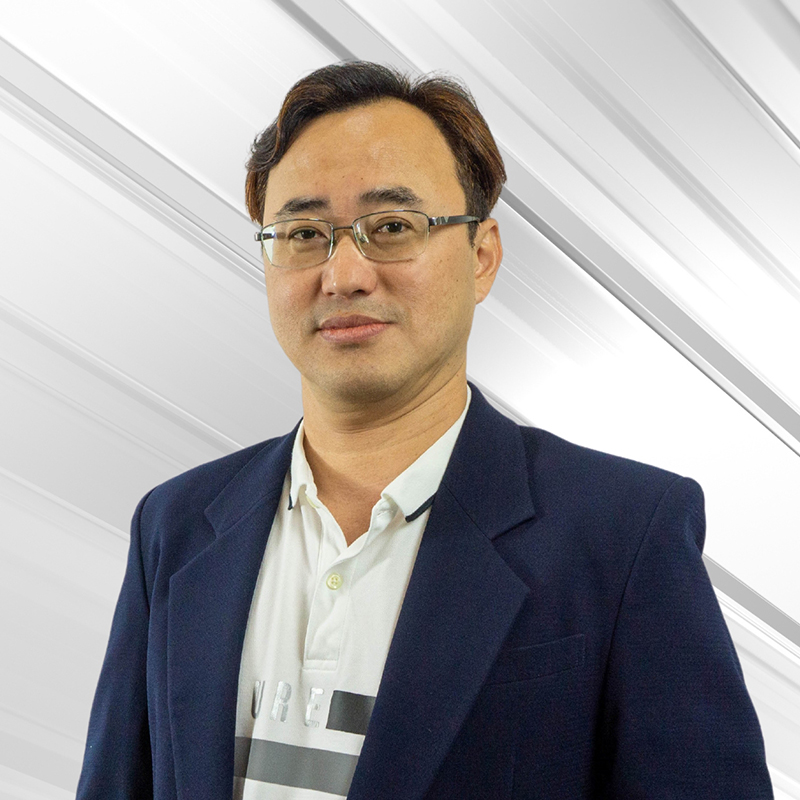 Wesley Tan
CardBiz Group Co-Founder, Business Development Executive Director
CardBiz Group Co-Founder, Business Development Executive Director
Wesley Tan worked in IT Business Development after graduating from Sunway College in 1995. The experience proved pivotal, inspiring him to start his own business offering market-leading card-based solutions. Wesley is responsible for the Group's marketing, finance, and business development. He is always keen on new opportunities and technological innovations in new industries and markets.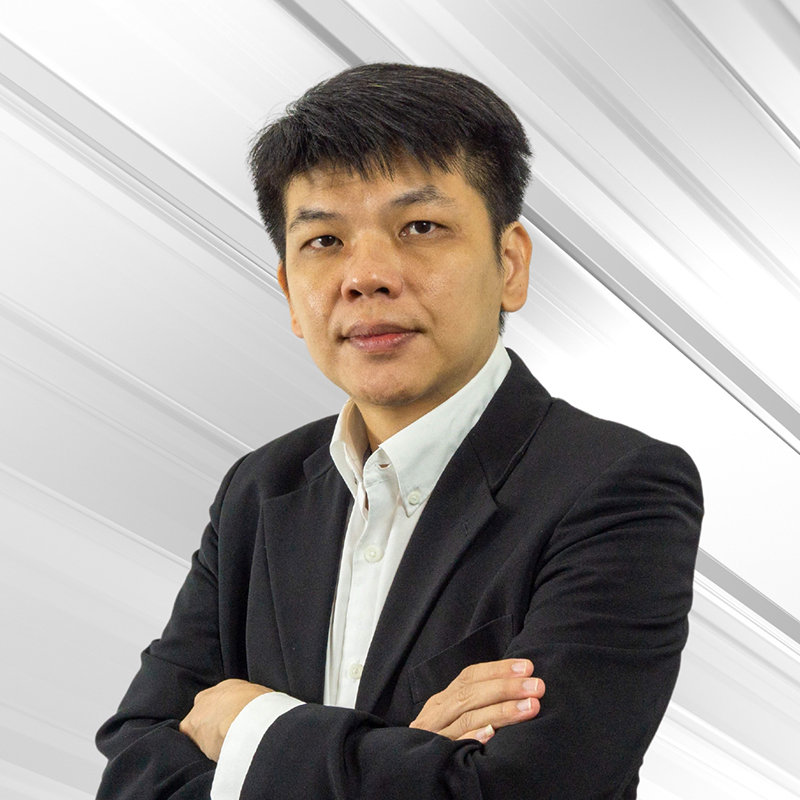 Khow Siong Long
CardBiz Group Co-Founder, Chief Technology Officer, Executive Director
Khow Siong Long is a co-founder of CardBiz Group of Companies and has amassed over 19 years in terminal program development and payment solutions. Khow Siong Long is the Group Director of Consultant and Software Development and oversees the Terminal Program Development Team. His attention to detail has helped CardBiz produce top-quality products and services that are widely used in various industries nationwide.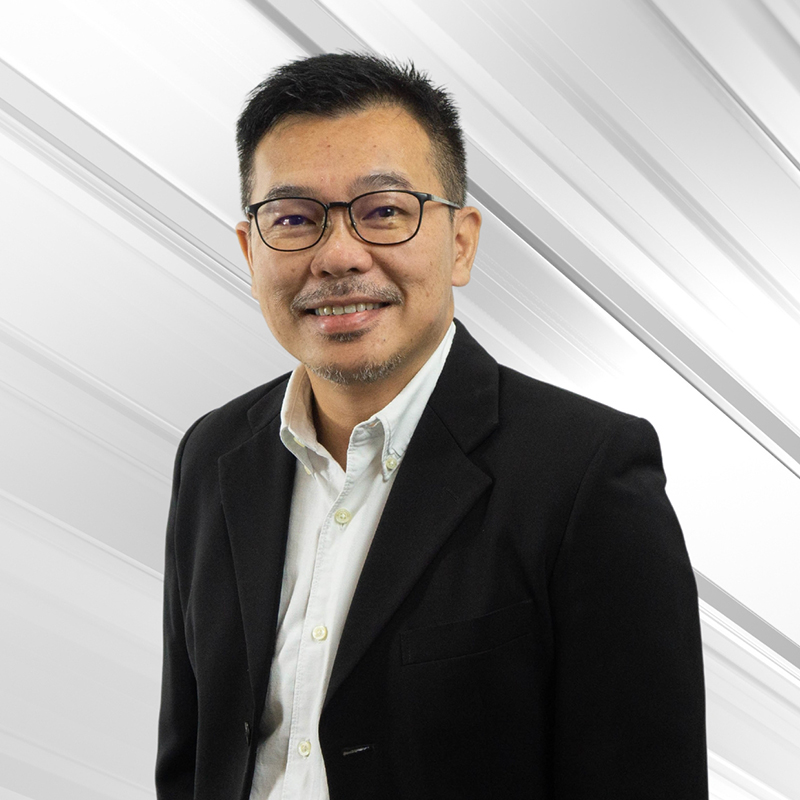 Damien Cheong
Head of Business Distribution
Damien Cheong has over 20 years of experience in ID Cards, Card Printers, and Card related products. He believes in providing all customers with the best product, service, and support. Damien also plays a crucial role in identifying opportunities in banking, manufacturing, telco, corporate, hotels, learning institutes, and retail.
David Chua
Business Development Manager
On top of heading the CardBiz Payment Services subsidiary, David is also responsible for the merchant sales acquiring team and the group's support & maintenance department. David's can-do attitude and passion have been an asset to CardBiz for over 13 years and is always eager for the next big thing.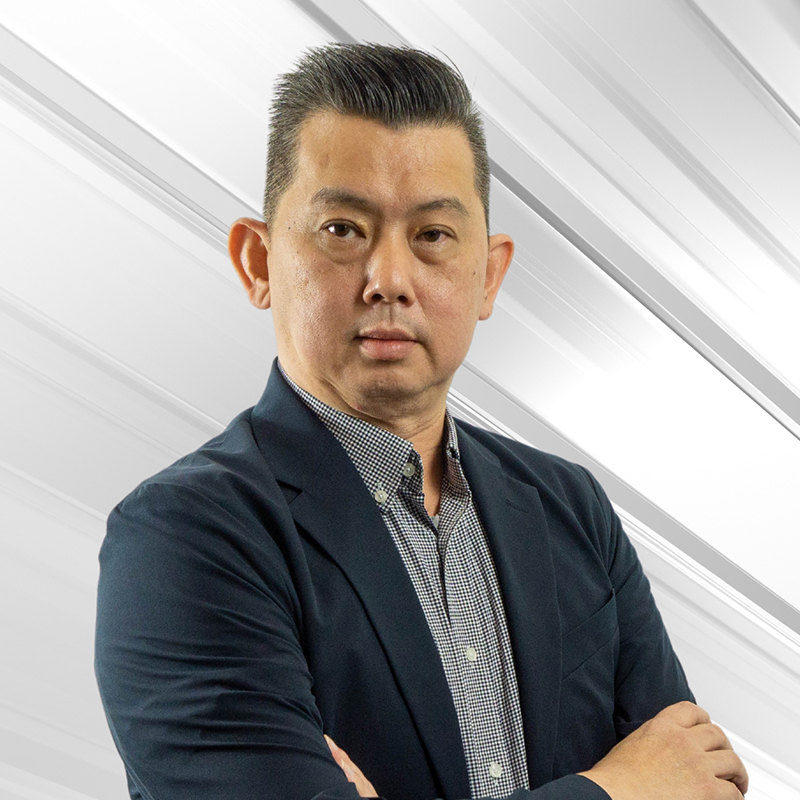 Ng Lay Huat
Head of Application Development
Ng Lay Huat's experience in front-end and back-end applications has played a key part in the successful integration of CardBiz solutions in numerous projects over the last 17 years. Holding a Bachelor of Computer Science, Ng oversees all application development and quality assurance efforts, ensuring each solution meets and exceeds client expectations.
KC Leong
Finance and Admin Manager
KC Leong brings over two decades of experience in the industry to this very crucial role across CardBiz Group of Companies. She ensures the group's finances are accurate and healthy and ensures every external and internal audit passes without a hitch.