Malaysia's Trusted Payment Solutions Provider
Over a million Malaysians make online and cashless transactions daily using solutions from CardBiz
Talk to Us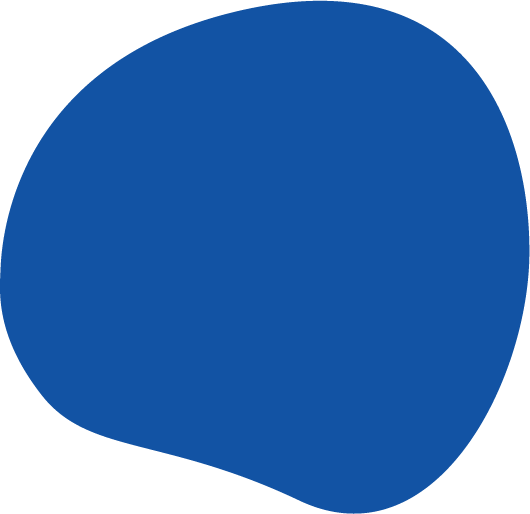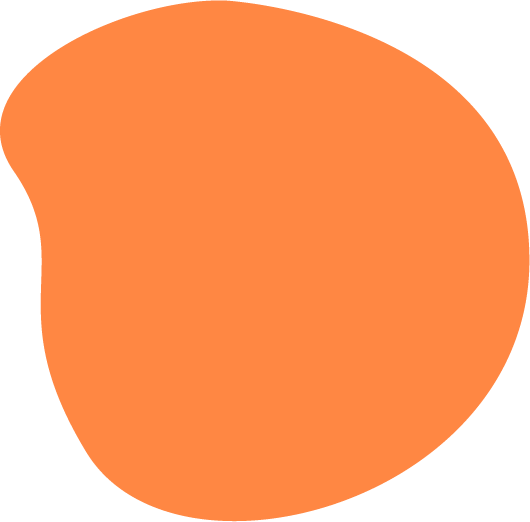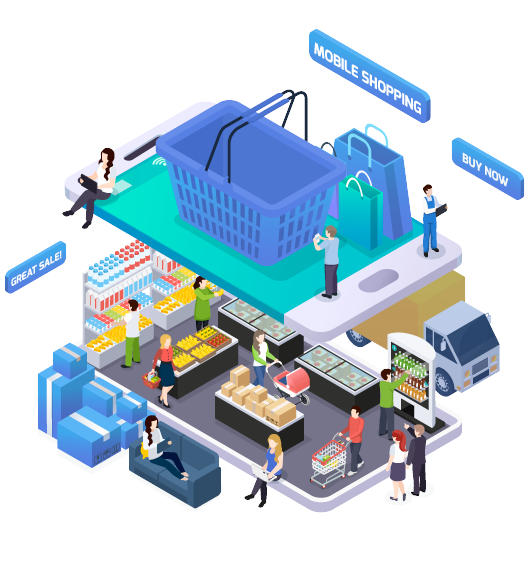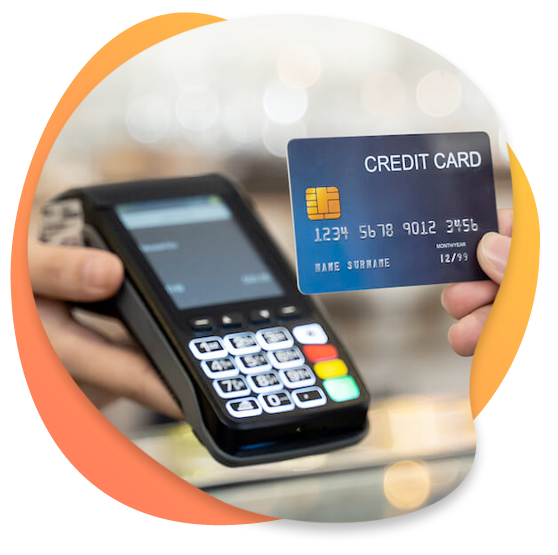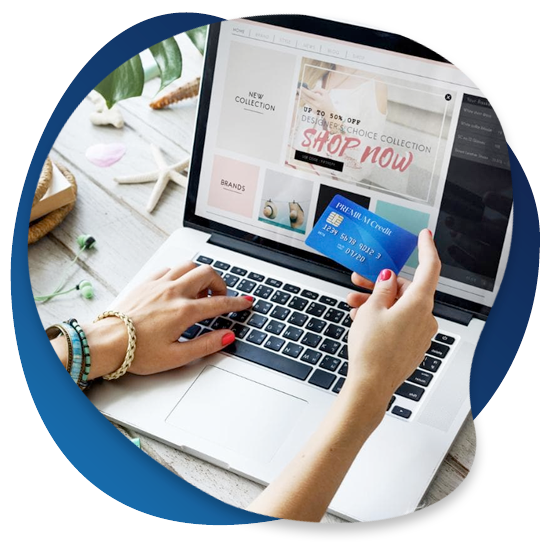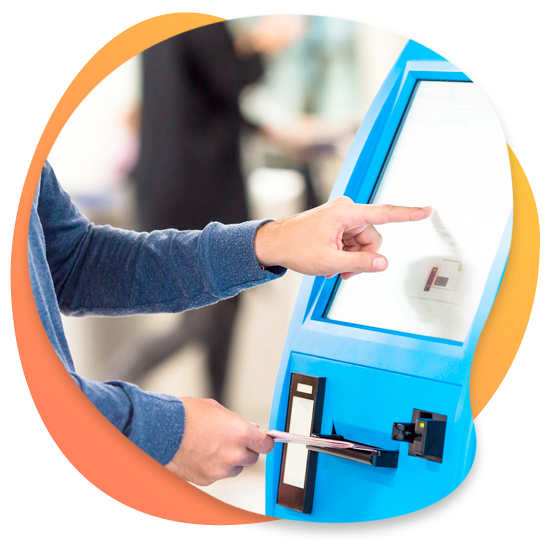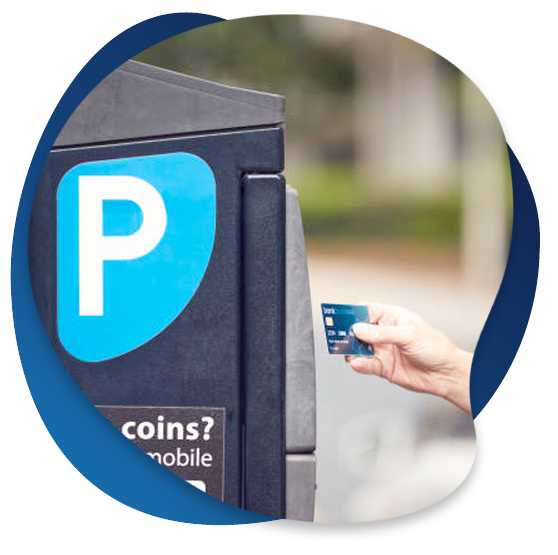 Across multiple industries –
CardBiz is there
You may not always see CardBiz, but our solutions are working behind the scenes in many industries such as retail, e-commerce, financial institutions, tourism, government, entertainment, and more. Two of our flagship offerings is the N910 and N910 Pro, a cutting-edge solution designed to meet the evolving needs of businesses across various sectors. However, if you're looking for something sleeker, check out the N700 Smart POS.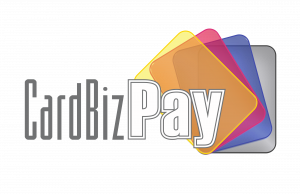 More Ways to Pay
Fast and Secure Online Payments with CardBizPay Payment Gateway
Our Payment Partners and Clients
We are happy to help
Interested in any of our products or solutions? Talk to our experts today.