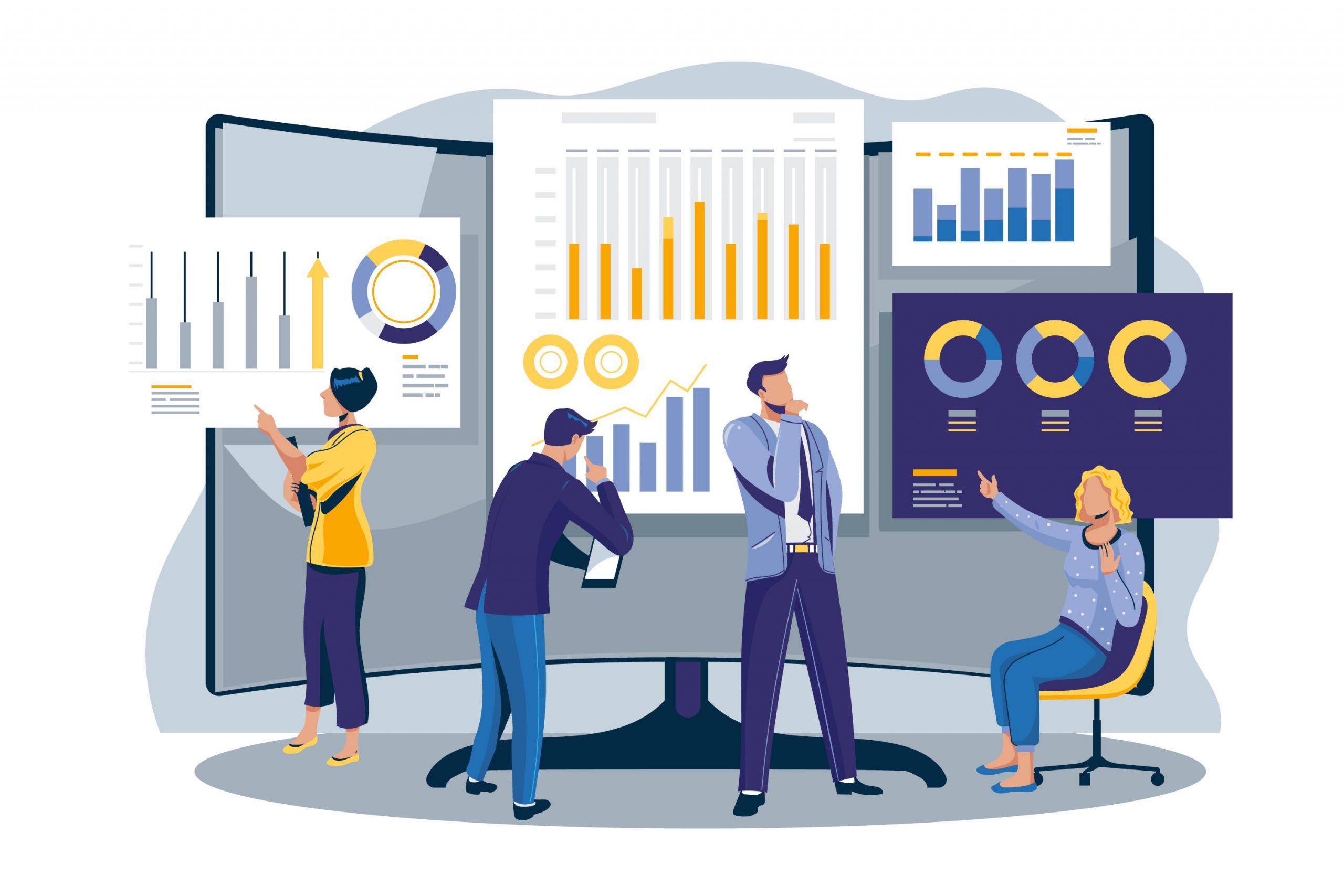 Do you understand the reasons why your exceptional business intelligence product is not achieving the desired sales performance? Are your marketing campaigns lacking the ability to generate enthusiasm and drive sales? Perhaps it is essential to ask yourself whether you truly comprehend the needs and preferences of your customer target audience, particularly in relation to your channel partners. 
Business intelligence (BI) Tools are software that ingests business data and presents it in user-friendly views such as reports, dashboards, charts, and graphs. BI Tools enable business users to access different types of data — historical and current, third-party and in-house, as well as semi-structured data and unstructured data like social media. Users can analyze this information to gain insights into how their business is performing.
Discover how our Business Intelligence Tools can revolutionize your business. From in-depth analysis to strategic planning, we provide the tools you need for success in today's competitive landscape. Explore the power of Business Intelligence with us and take your business to new heights. 
Got questions?
At CardBiz, we offer a wide variety of solutions to everyday business problems. Tell us about your business needs and we will find the perfect product to meet your requirements. Contact us today for a FREE consultation.
Contact Us