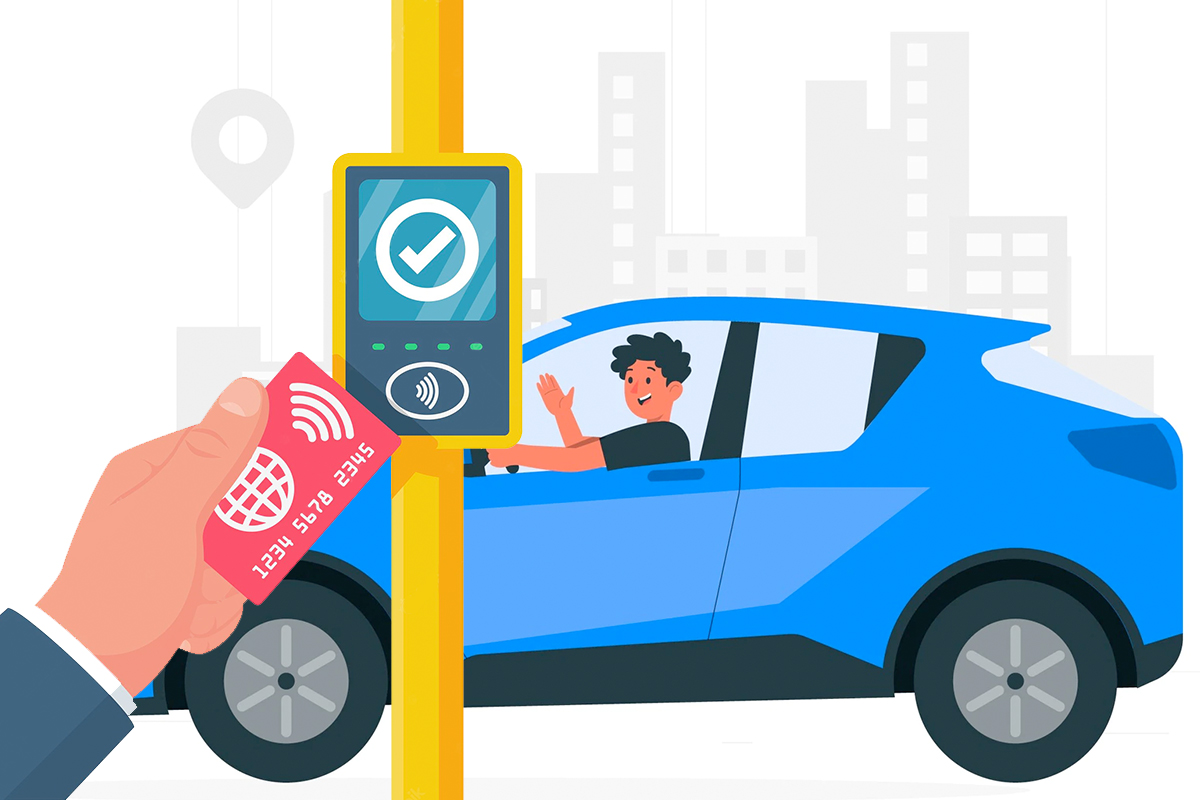 Not enough staff, high turnover, staff truancy, autopay machine out of order, or it running out of change are serious problems often faced by car park operators and various businesses. Any delay often results in long queues and frustrated customers.
Adopt a more innovative and efficient way of processing payments with unattended POS Terminals for your car park entrance and exit, ticketing machine or Self-Service Kiosk that accepts various payments with a simple wave, insert or scan. Check out our car park solution
One Of The Biggest Cashless Car Park & Self-Service Kiosk Operator in Malaysia
CardBiz Payment has partnered with numerous major hypermarkets, hotels and organizations to convert their car parks to cashless car parks. We have also partnered with several businesses to install unattended/self-service kiosks.
Let CardBiz make your business more efficient and reliable today
Contact us for a FREE consultation today!