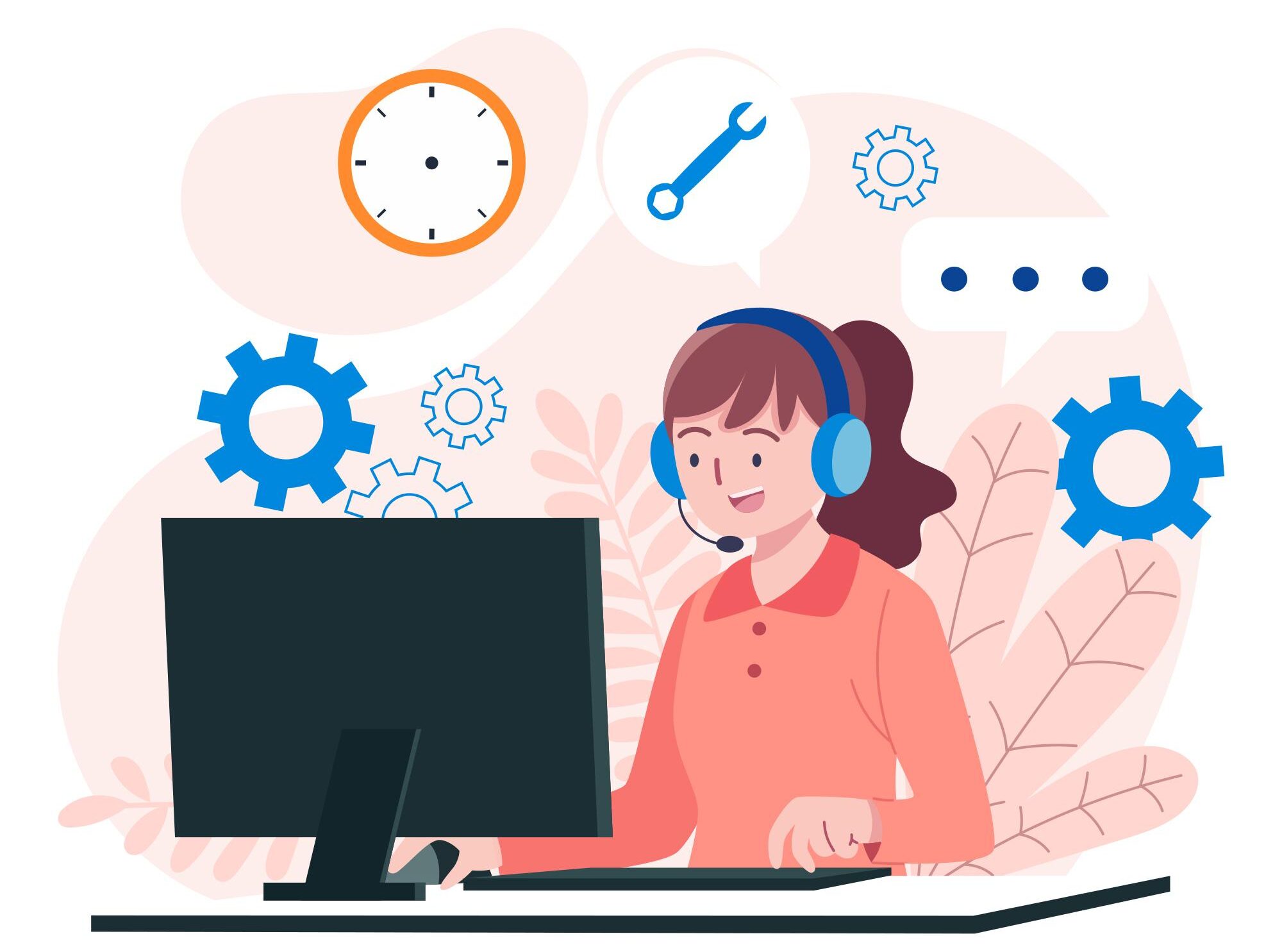 Is your business or enterprise system crashing or experiencing frequent downtimes? How about mounting complaints from staff that the system is slow or hangs often even after changing to a new system not too long ago? Such scenarios are common when a software does not get periodic maintenance to keep it running smoothly.
Software maintenance and support post-delivery are equally important. Monitoring, maintaining, and having intelligent support for your software are the only things that will help you adapt to the new changes and also give you the maximum return on your development investment. It allows your solution to be flexible and reliable in a fluctuating business and technology environment.
Interested?
Tell us about your business needs and we will find the perfect product to meet your requirements. Contact us today for a FREE consultation.
Contact Us