CARDBIZ AT A GLANCE
Our Story
CardBiz Group of Companies offers trusted and reliable business-building solutions for businesses to increase efficiency and productivity, cut costs, boost sales, automate processes, integrate systems, and simplify operations.
The first of four companies, CardBiz Solutions Sdn Bhd was founded in 2004, followed by CardBiz Technologies Sdn Bhd in 2009 and CardBiz Payment Services in 2010. In 2015, CardBiz Holding was formed and acquired by MyEG Services Berhad. In 2016, CardBiz E-Services was established.
CardBiz Group of Companies has grown from strength to strength and today our clientele and partnership extend to over 200 established businesses, including leading banks, financial institutions, conglomerates, corporations, and numerous SMEs. We are committed to being an agile, fast-growing, and innovative fintech company in Malaysia and regionally. Our best is yet to come.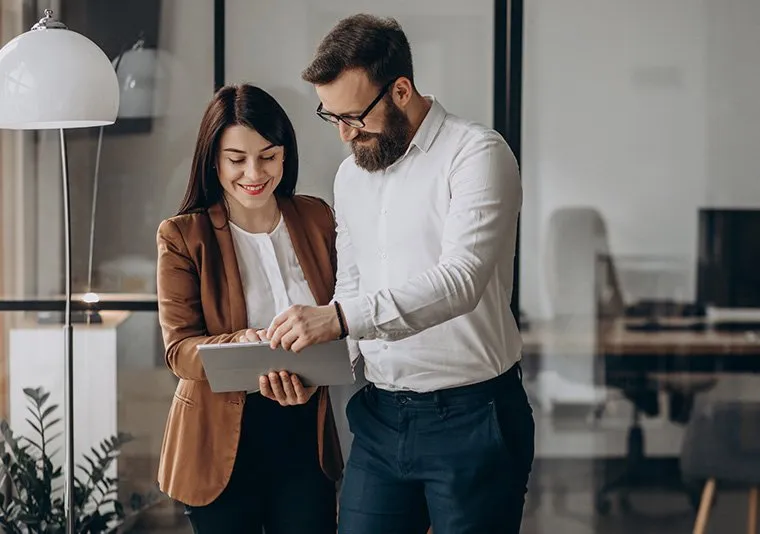 Mission
Create solutions and platforms that help businesses thrive in Digital Transformation & Cashless Payments
Vision
To be one of the leading Digital Solutions & Payment Providers in Malaysia
Customer First
Teamwork
Embrace Change

Integrity
Passion
Job Respect