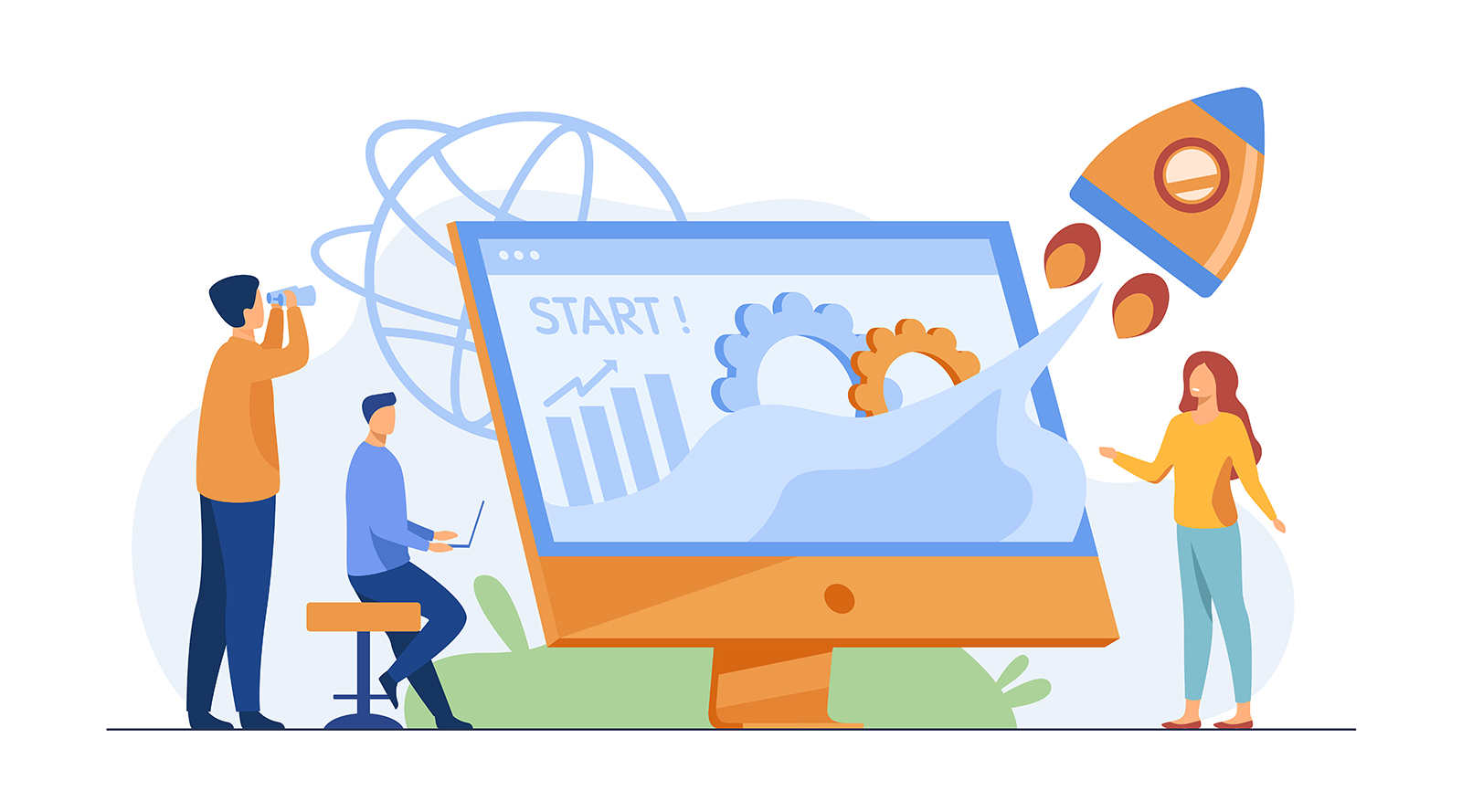 Manage your tasks, projects, programs, and processes in one platform
Do you feel your existing project management system is cumbersome, slow and inefficient? Do you repeatedly create and update spreadsheets, have lots of reminder post-it notes, and have written a bunch of forms and reports but still think progress is at a snail's pace?
CardBiz's Project Management System (PMS) can plan, execute and track projects of any size as well as automate various processes while letting you view, track and manage every step of the process. The system is easy to use and intuitive, and improves the workflow of any project size and scope.