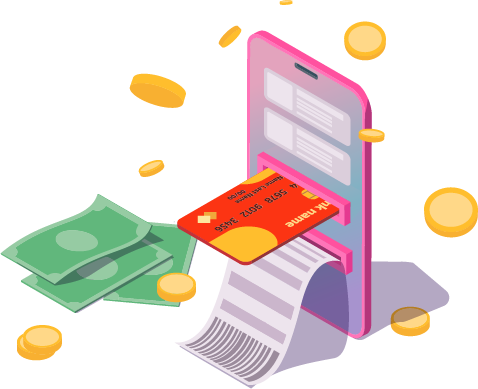 Terminal E-Receipts are a virtual proof of purchase that is sent to a customer via SMS or email. They are far superior to paper receipts which can be a headache for businesses. The weakness of traditional paper receipts include a lot of time spent on filing and sorting stacks of receipts, difficult in searching when there is a dispute, words and numbers fading after couple of months, and not being environmentally friendly.
E-Receipts, offer benefits for banking as well as merchants that have a large volume of terminal transactions.
Interested?
It's high time to ditch paper receipts and switch to a more efficient management system. Enjoy enterprise-level solutions for every business type and size today at an affordable price. Contact us today for FREE consultation on how we can add innovation to your business.
Contact Us