High-Quality ID Cards That Elevate Your Brand & Identity
We offer the perfect solution for businesses that don't want the hassle of printing their own ID cards and badges. Our cards are perfect for small businesses that don't require their own ID card printing system or for large businesses that need help printing larger quantities all at once.
We offer our card printing service to all businesses and specialize in allowing you to create id cards with data-merged names, codes, photos, and more so each id card is unique. We also provide a wide variety of card types that range from simple PVC cards up to high-security contactless smart cards that can be used in various digital solutions today.
Our card printing services are all printed and individually quality-checked in-house to ensure you're getting a quality product every time.
Get in touch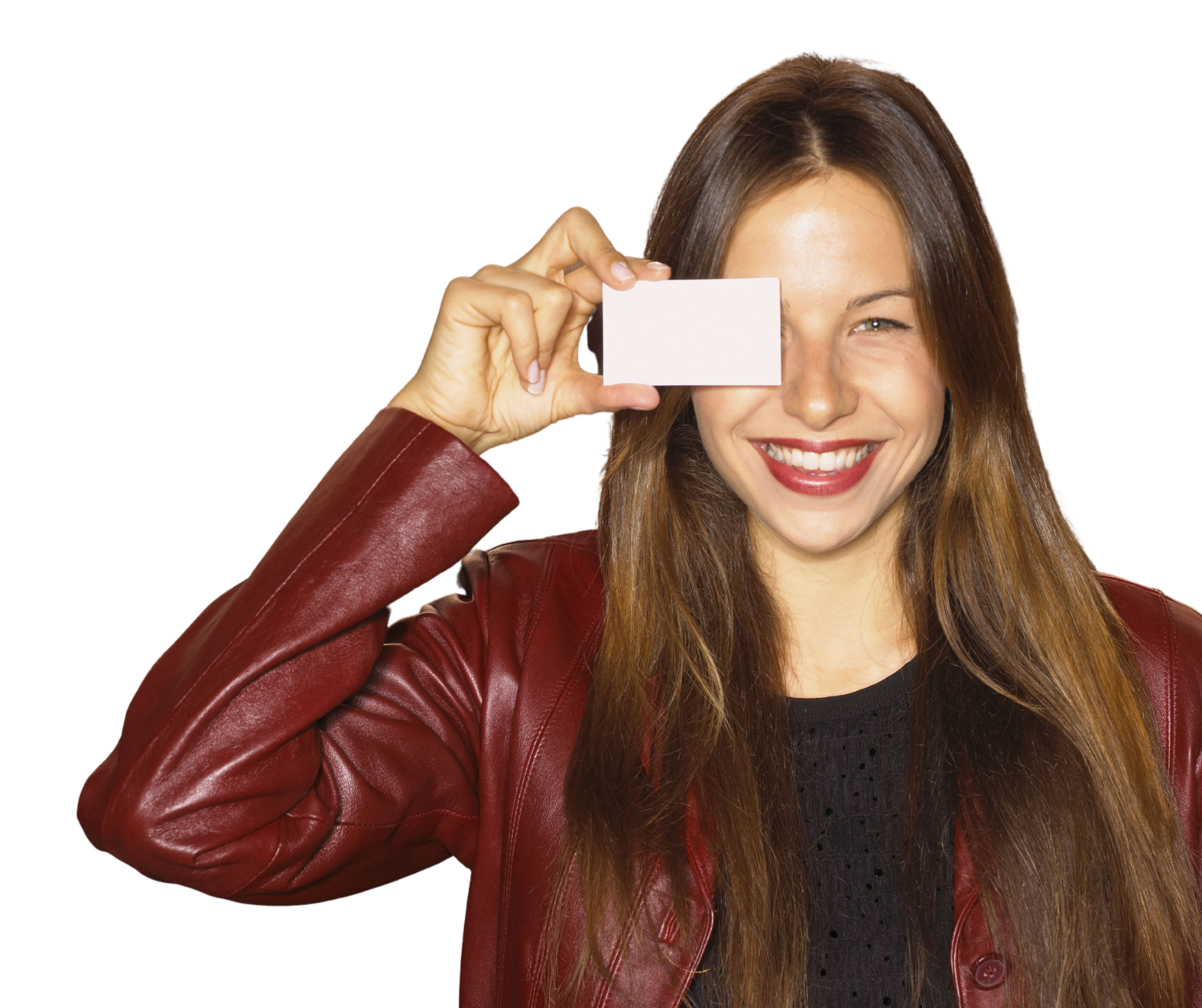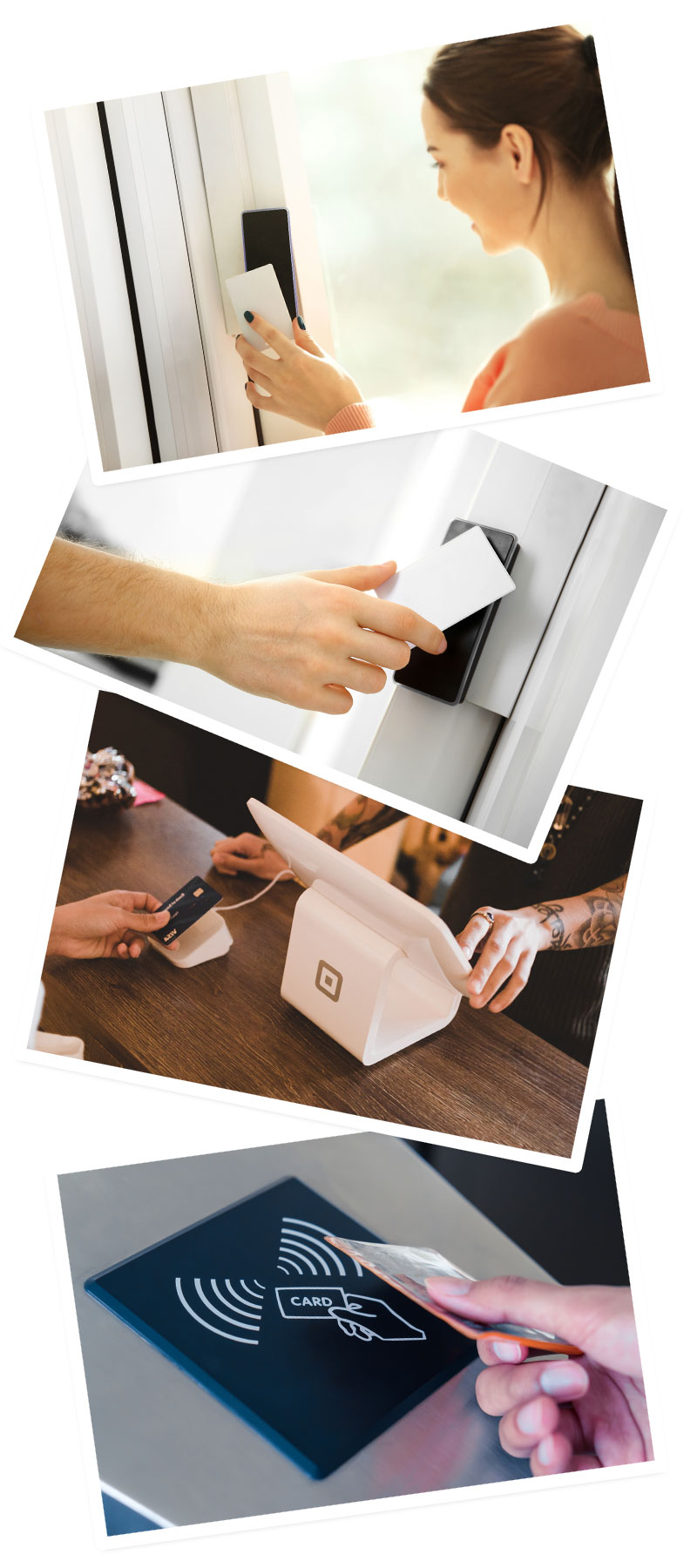 PVC Cards to Contactless Smart Cards
ID Cards most commonly are printed on PVC cards are ideal for businesses and organizations that require their employees to have a full photo ID. They are usually the most cost-effective option as well.
However, businesses or organizations that have some form of digital solutions may opt for more advanced types of contactless smart cards that are ideal for various modern use case scenarios that use a card reader to read and capture data or even enable transactions of values stored in the card. The possibilities are endless.
| Card Types | Card Specifications |
| --- | --- |
| NXP MIFARE Classic EV1 1K / 4K | Material: PVC, PET, PET-G, Teslin, PC, Biodegradeable, Recycled Plastic, Metal |
| NXP MIFARE DESFire EV1/EV2/EV3 2K/4K/8K | Size: CR80 credit card size (85.5*54*0.84mm) or customized |
| NXP MIFARE Plus S/X 2K/4K | Printing: CMYK Printing, Silk Screen Printing, Pantone Color, Etc |
| NXP MIFARE S20 | |
| I-CODE (2, SLI, SLI-S, SLIX, SLI-L) | |
| NFC Card | |
| NFC Ntag Card (210, 213, 215, 216) | |
We are happy to help
Reach out for a custom quote and don't hesitate to let us know if you are in need of our expert guidance in making your selection. We are here to help!
Contact Us