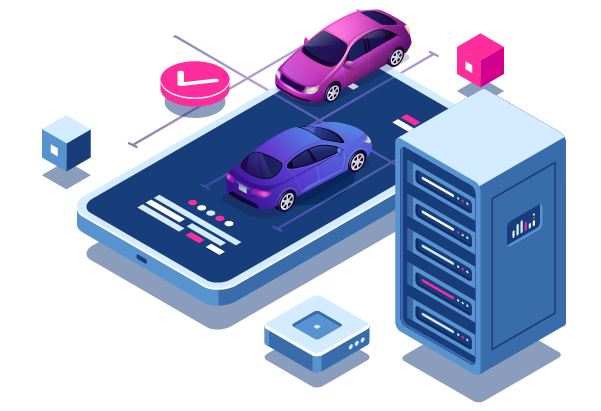 Smart Parking Solution
It makes a lot of sense converting a manned car park into an intelligent Car Park (iCarPark). But it is often the cost factor and lack of expertise that become the biggest stumbling block to implement such a system.
CardBiz offers shopping malls, government buildings, office blocks, business parks, airport terminals and other carpark operators an opportunity to implement an intelligent Car Park without a high barrier of entry. We can help lower your operating cost and liabilities while increasing efficiency by using our managed hosting/system outsource model.
One Of The Biggest Cashless Car Park Operator in Malaysia
CardBiz Payment has partnered with numerous major hypermarkets, hotels and organizations to convert their car parks to cashless car parks.