Build your Career
with Us
At CardBiz, our passion revolves around positively impacting the lives of our people through growth and development. Our talented team are the center of everything we do, and as such, we deeply care about supporting their growth professionally and full potential. We urge our people to make their way through life and their careers with a hunger and desire to keep learning and keep pushing boundaries.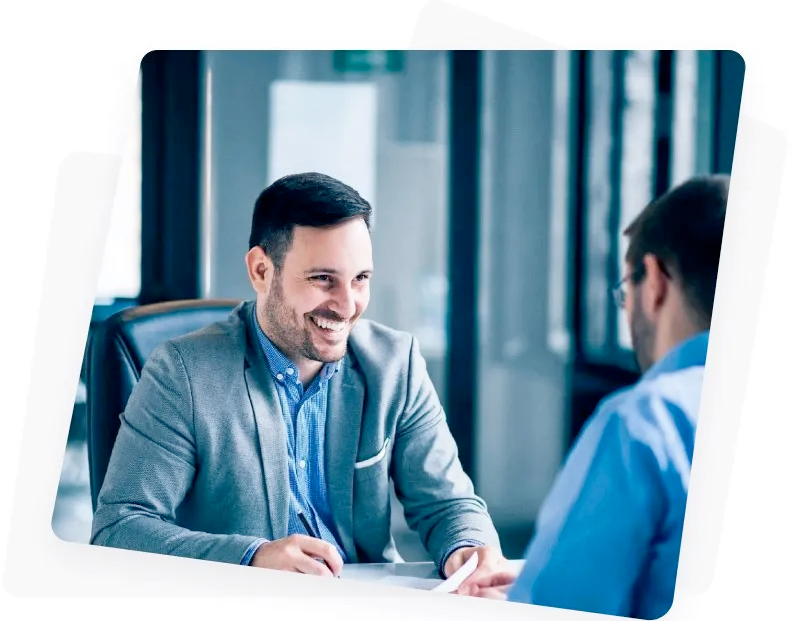 Discover your Potential Here
We are always looking to nurture talents at all levels, from distinguished students, fresh graduates to skilled professionals.
To apply, please email updated resume and necessary documents to hr@cardbiz.com.my.
We want you. Apply now!
Email your resume to hr@cardbiz.com.my