CARDBIZ AT A GLANCE
Our Story
CardBiz Solutions Sdn Bhd (CBS) was founded in 2004 as a software solutions provider that customizes, develops, and provides turnkey solutions for e-Wallet, QRPay, Payment Gateway, Loyalty Program, Smart Card Solutions, Mobile Apps, and Payment Terminal Integration, Managed Hosting Services, End-to-End Systems and more.
CardBiz Solutions provides customized and ready-to-use business-building tools that help businesses increase efficiency and productivity, lower costs, boost sales, automate processes, integrate systems, simplify operations, reduce resources, improve data integrity and reduce paper use.
Today, our clientele and partnership include many reputable establishments, including leading banks, financial institutions, corporations, government sectors and numerous SMEs. CardBiz Solutions is committed to being Your Trusted Partner in Business-Building Tools.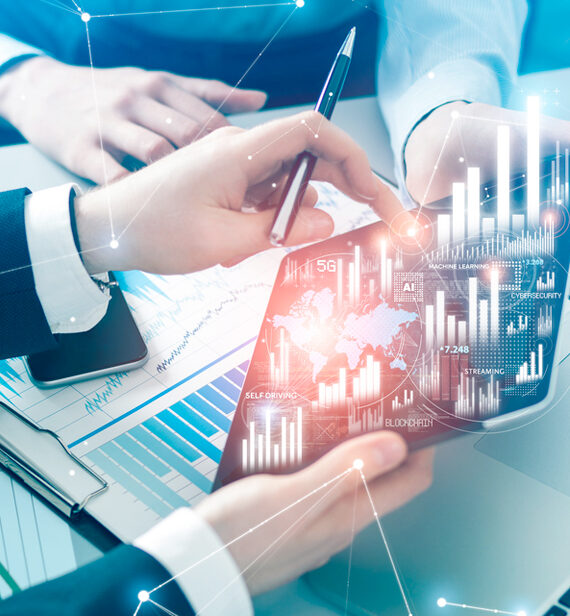 Milestones
Delivering trusted and innovative solutions since 2004, CardBiz Solutions Sdn Bhd has gone from strength to strength over the years. Here are some of our proud achievements and milestones.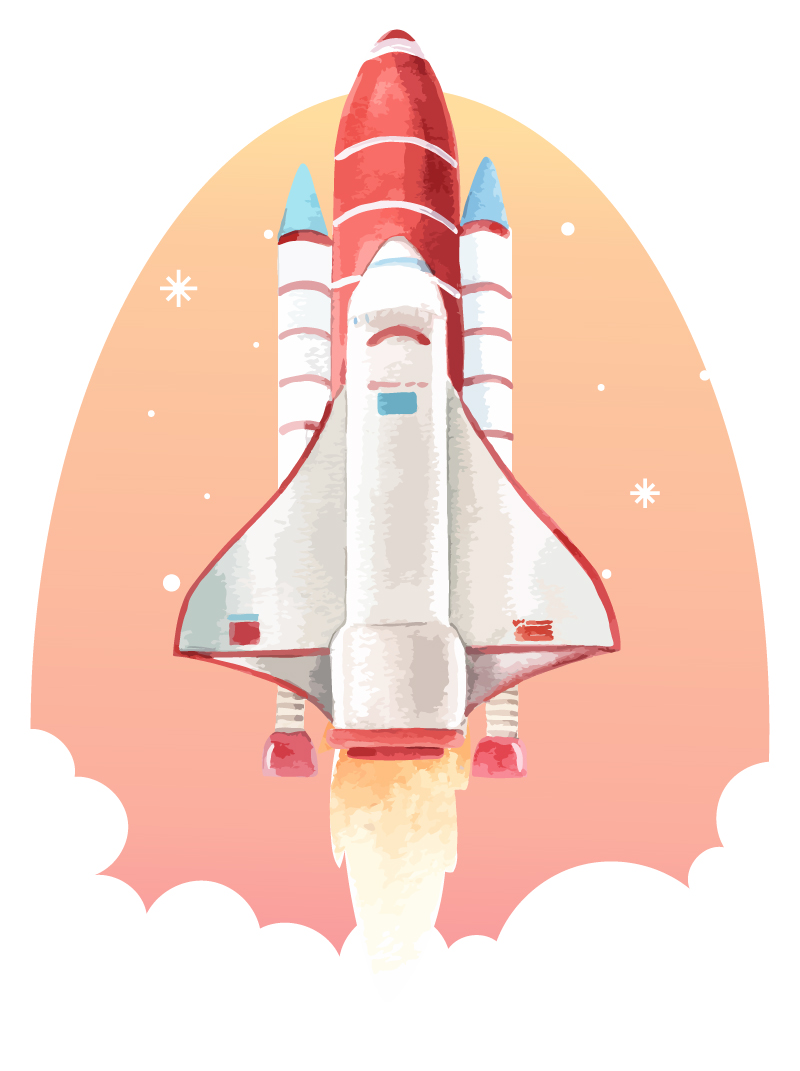 • CardBiz Solutions Sdn Bhd established
• Awarded project from Petronas Carigali: Offshore Safety Passport System
• Roll out of Customized Loyalty Program
• Loyalty Program for Bintang Supermarkets nationwide
• Online Redemption System for CTC Global: Malayan Banking
• Roll out Customized Prepaid System & System Outsourcing Services
• Employee Attendance System for Tenaga Nasional Berhad
• MBPJ e-Kedatangan System
• Awarded project for Electronic Offshore Offshore Safety Passport System (e-OSP)
• SUK Perak e-Kedatangan System
• Awarded project DCR e-Fulfilment System
• Loyalty Program for YSP Industry B2B & B2C
• Loyalty Program for 100 Yen
• Awarded Closed-Loop Prepaid System project
• E-Fulfilment System for Tri-e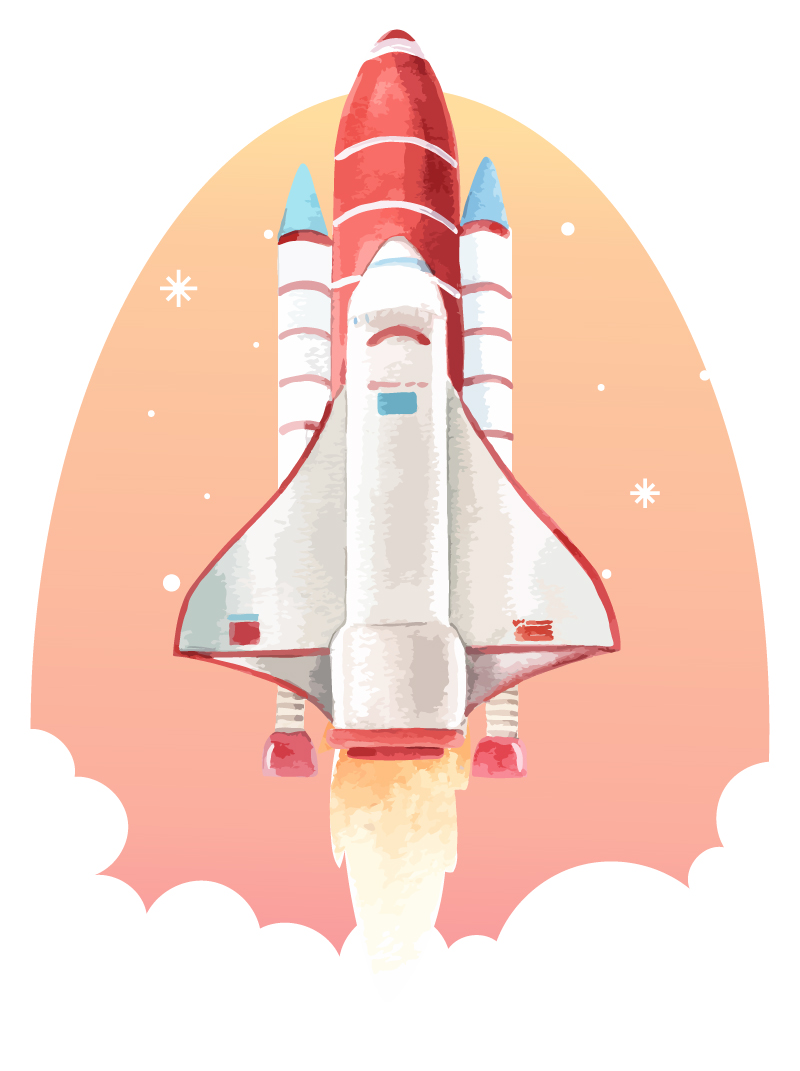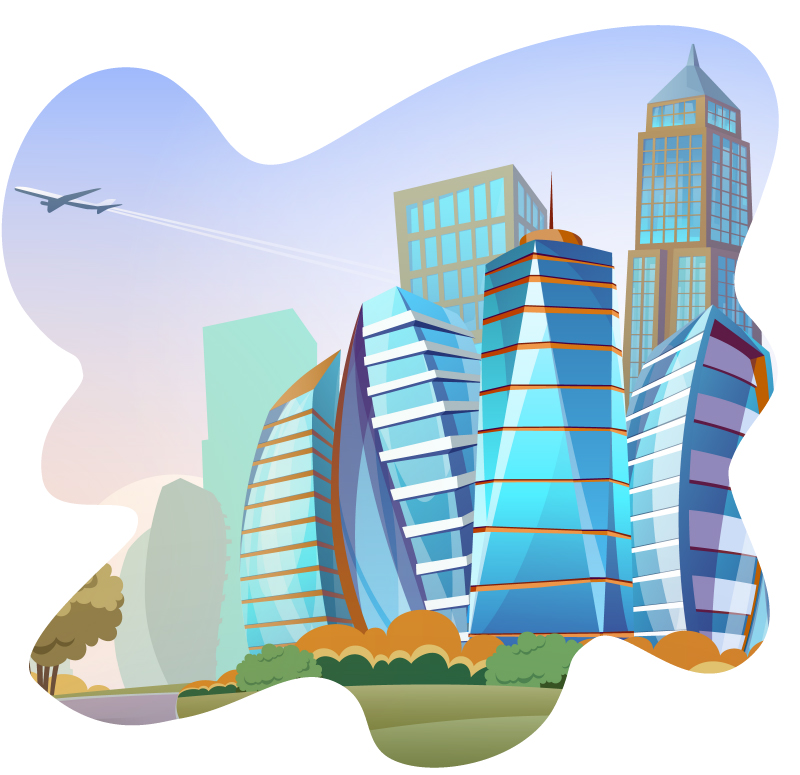 • Awarded project for e-Wallet Operator
• Launch of e-Commerce System
• Launch Gift Card / E-purse System
• Partner with MOL for Kenny Rogers, Tealive and Coffee Bean Gift Card System
• Loyalty Program for MPH and DirectD
• Setup CardBiz Holding Sdn Bhd and is acquired by MyEG Services Berhad
• Loyalty Program for Perodua Ufirst
• Loyalty Program for Myworld
• Prepaid System for Johor Premium Outlet and Genting Highlands Premium Outlet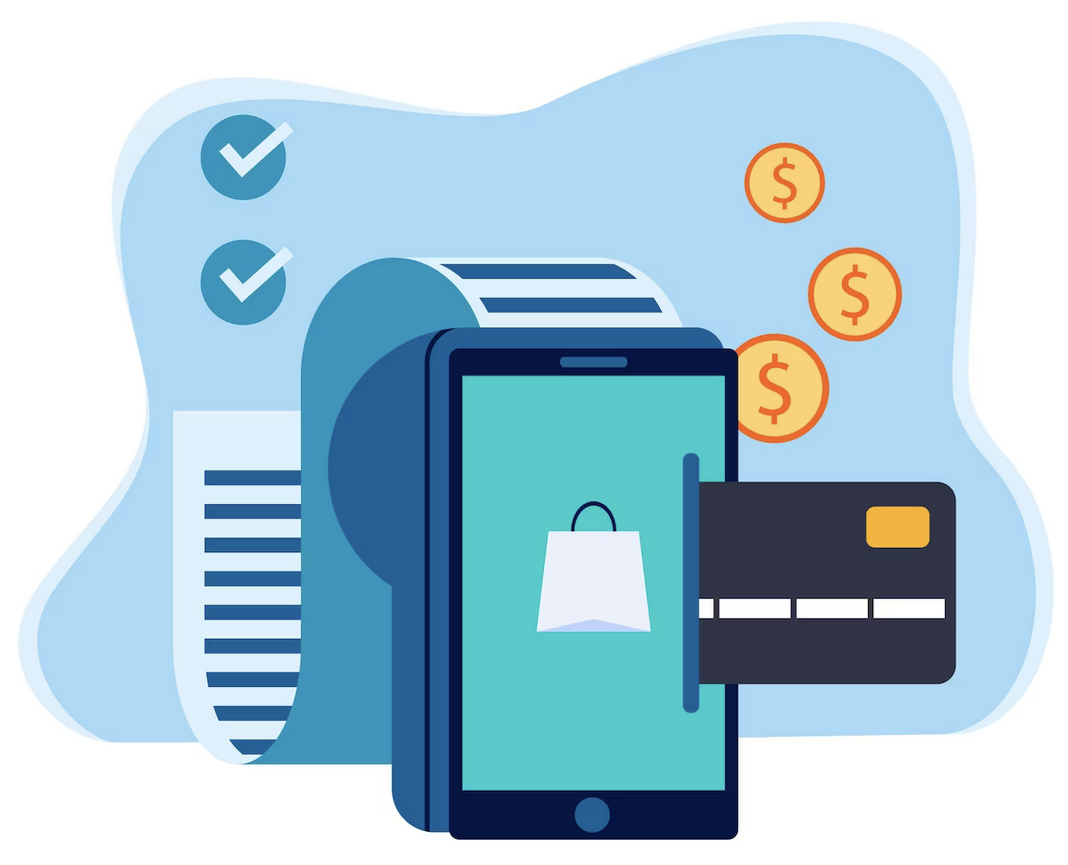 • Relocate to new head office in MyEG Tower in Empire City
• Loyalty Program for Petronas Lubricant
• Loyalty Program for The Gardens Mall
• NTT for Aeon Credit QRPay System
• E-Receipt System for Philippines MCC Bank and BDO
• MyEG e-Wallet System
• E-Receipt system for Myanmar CB Bank
• Partner with DCR for UOB Online Redemption System
• Launch of Online Gift Card System
• Yawas Redemption System & Mobile Apps
• E-Receipts System for Singapore SMRT, Premier Taxi and Limo Services
• Awarded Project: Time Attendance System and People Counting System
• Terminal Line Encryption (TLE) for Vietnam ACB Bank
• Partner with DCR for Public Bank Bhd Online Redemption System
• Reappointed by Touch N' Go as terminal vendor