CARDBIZ AT A GLANCE
Our Story
CardBiz Payment Services Sdn Bhd was set up in 2010 to focus on merchant acquisition and the supply and maintenance of Electronic Draft Capture (EDC) terminals, Terminal Programming and POS System Integration. We currently manage over 50,000 payment terminals for leading banks and financial institutions nationwide.
In 2022, CardBiz Payment Services began offering unattended kiosks and terminals for cashless car parks, vending machines, and self-pay counters in government departments. Most notably, we were chosen to supply the terminals for all Klinik Kesihatan (Government Health Clinics) nationwide.
In the same year, we also launched CardBizPay, a Payment Gateway that helps businesses receive online transactions securely and quickly that adhere to strict Bank Negara Malaysia guidelines and PCI DSS Storage Services compliance. This service ensures that businesses can securely store sensitive payment data while remaining compliant with industry standards and regulations.
CardBiz Payment Services sees tremendous potential in the local and regional markets for its products and are keen to keep innovating and empowering businesses to realize their fullest potential.
Milestones
Delivering trusted and innovative solutions since 2010, CardBiz Payment Services has grown over the years. Here are some of our proud achievements and milestones.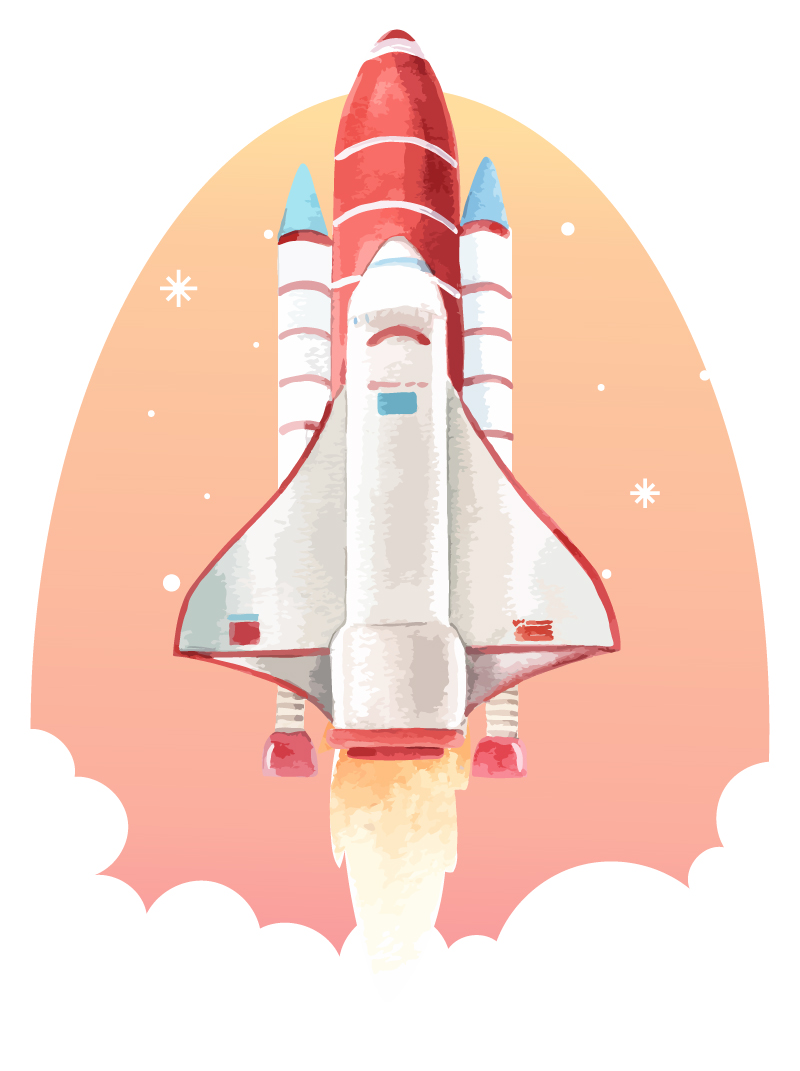 • CardBiz Payment Services Sdn Bhd established
• Appointed Terminal Vendor for Sensation Network & Dataprep Payment
• RHB master merchant and terminal vendor
• Synergy Cards (now known as Paydee) master merchant & terminal vendor
• Authorized distributor for Castles Technology
• UOB master merchant and terminal vendor
• Appointed by Touch N' GO as terminal vendor
• CardBiz Payment Services Sdn Bhd joins CardBiz Holding Sdn Bhd and is acquired by My E.G. Services Berhad (MyEG)
• Aeon Credit Service terminal vendor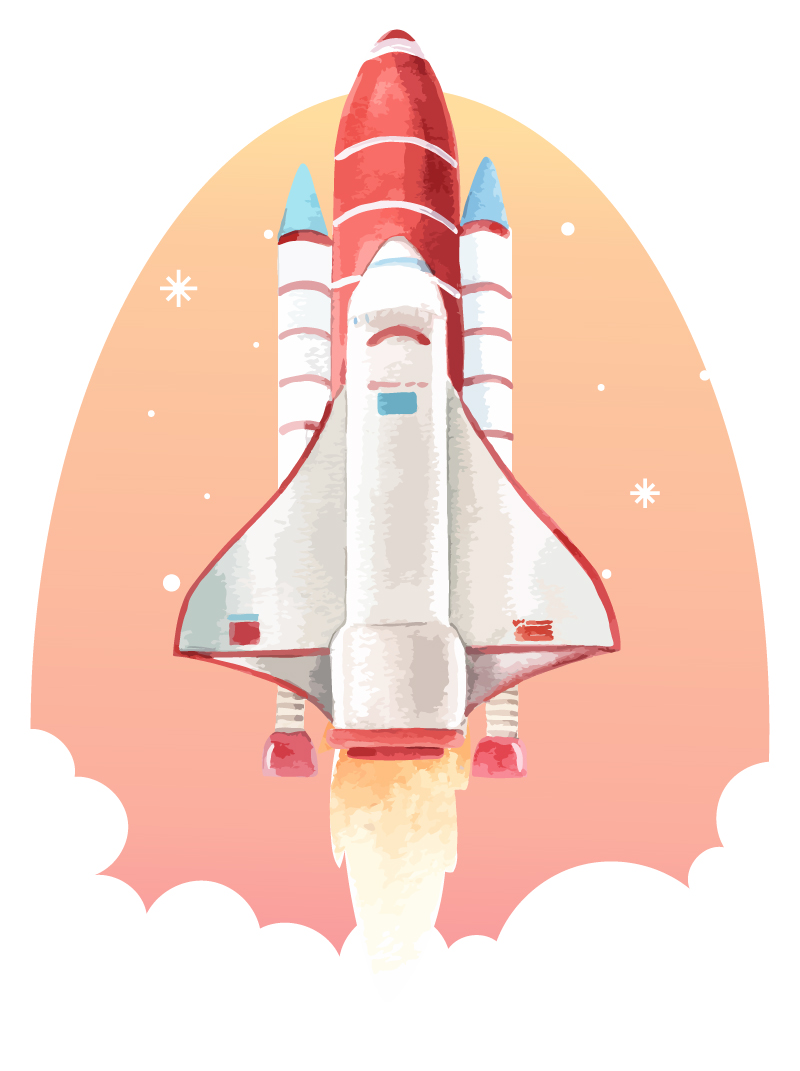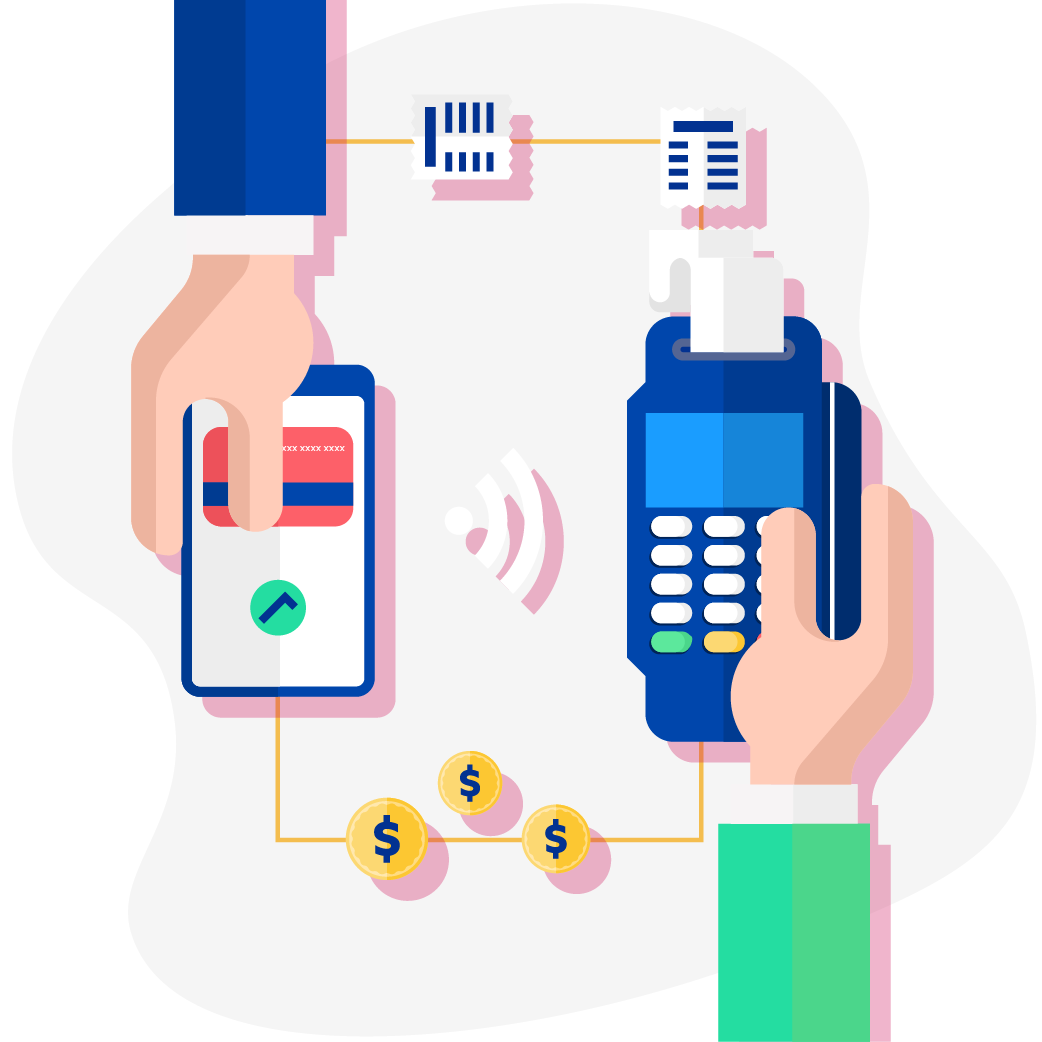 • Ambank terminal support & maintenance
• Relocate to new head office in MyEG Tower in Empire City
• Affin Bank master merchant and terminal vendor
• AmBank master merchant and terminal vendor
• Razer Merchant Services terminal support & maintenance
• Manage 50,000 payment terminals nationwide milestone
• Manage payment terminals at all Klinik Kesihatan and Government Hospitals nationwide
• Cashless Car Parks at all Aeon Malls
• Manage payment terminals for all 7-Eleven outlets nationwide
• Launch CardBizPay Payment Gateway
• Unattended Kiosks at GSC, MBO, Costa Coffee, Jaya Grocer
• Reappointed by Touch N' GO as terminal vendor