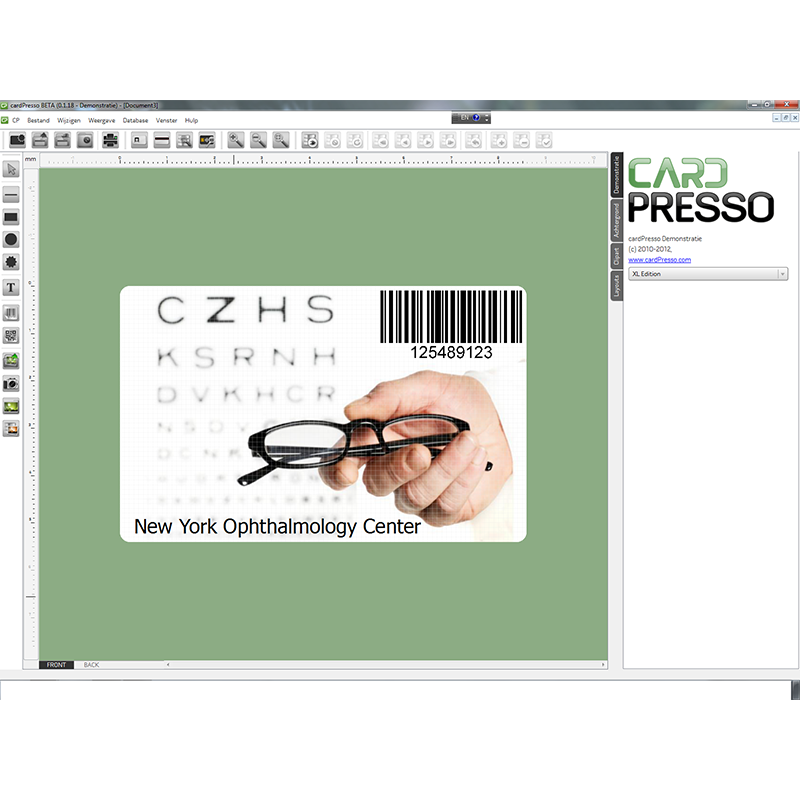 cardPresso
Develop Cutting Edge ID Card Solutions
Software To Create Brilliant ID Cards
cardPresso is user-friendly and provides the best features and capabilities for the production of all types of badges, whatever your organization. You can upgrade whenever you want to one of our higher editions to benefit from great, professional features.
cardPresso is designed to make card production easy. Graphic design and personalization tools are included, both in PC and Mac environments. It works with large databases including MS Access, MS SQL, MySQL and Oracle. Database files in .xls, .xlsx, .csv and .txt formats are also natively supported. cardPresso also allows the encoding of magnetic stripe, contact and contactless chip cards.
Different Versions of cardPresso
XXS
Basic features for card design and printing using predefined templates, signature acquisition, edit view for text data input, database view, barcodes 1D, WIA/TWAIN/DirectShow acquisition, magnetic encoding support, internal document database with photo connection, database table create & edit and browse/find records.
---
XS
Adds QR codes, document password protection, production mode and .XLS, .XLSX, .CSV and .TXT database connection.
---
XM
Adds local MS Access and SQLite connection, photo on database, FaceCrop tool for face recognition and 2D barcodes.
---
XL
Adds ODBC connection, RFID contactless direct encoding, Smartcard direct encoding, Smartcard plugin, Internal and External RFID encoder support, Fingerprint acquisition, multi-layout card designs, auto-print and user allowances.
---
XXL
Adds advanced features like DESFire, Web Print Server and Net License up to 16 Pcs in the same sub-net and scope.
Get The Most Out
Of Your Product
Maximize the full potential of your Software in a variety of industries.
Available for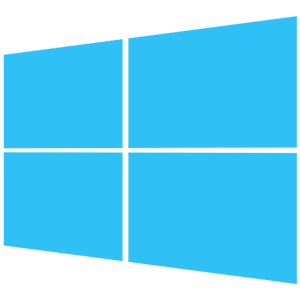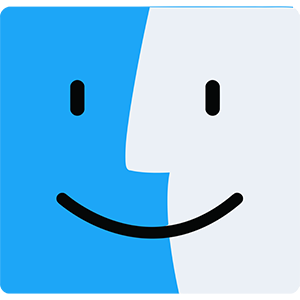 Create Business Card
This video shows you the simplicity of creating a business card in cardPresso.
How to link cardPresso to your Backgrounds Folder
How to link cardPresso to your Local Folder with your Custom Backgrounds.
EditView Manipulation
How to add and edit records inside Edit View.
We are happy to help
Interested in any of our products or solutions? Reach out to us today.
Contact Us