CARDBIZ TECHNOLOGIES
Our Story
CardBiz Technologies Sdn Bhd (CBT) was set up in 2009 to offer hardware distribution for cards and readers. Over the years CBT explored into new ventures and has since become an authorized distributor of Matica and Hiti card printers and card solutions.
Today, our clientele and partnership include many reputable establishments, including leading banks, financial institutions, corporations, government sectors and numerous SMEs. CardBiz Technologies is committed to being Your Trusted Partner in Business-Building Tools.
Milestones
Delivering trusted and innovative solutions since 2009, CardBiz Technologies Sdn Bhd has gone from strength to strength over the years. Here are some of our proud achievements and milestones.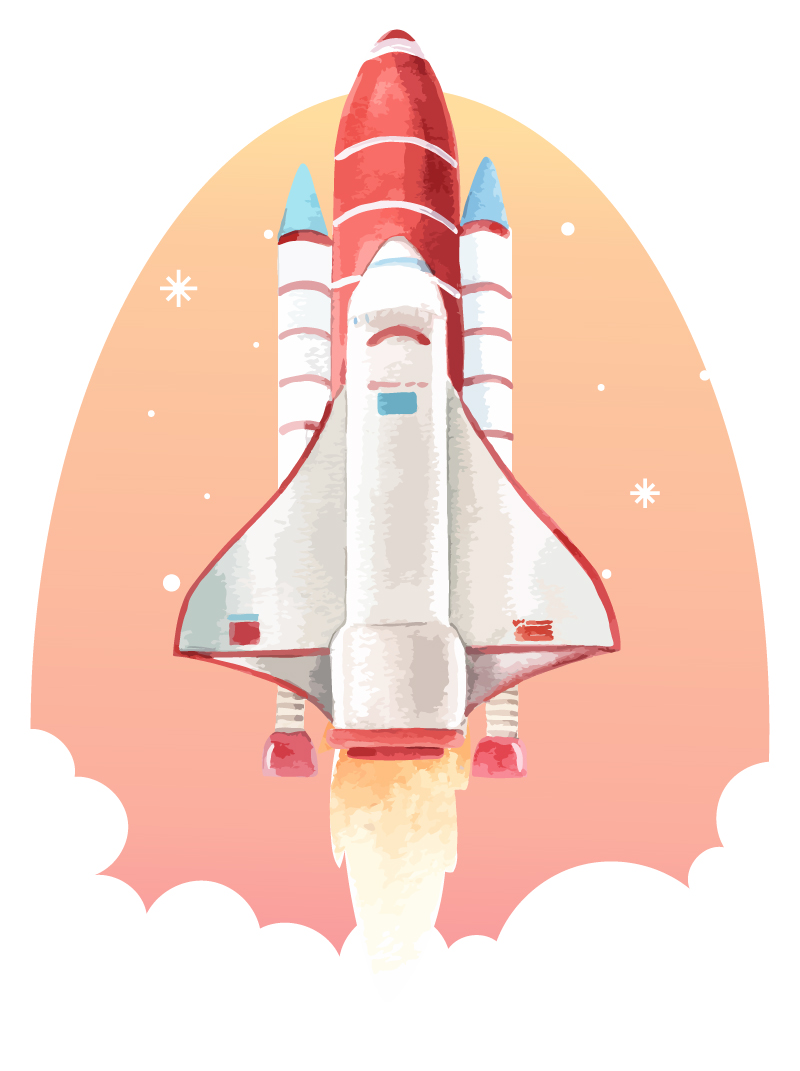 • CardBiz Technologies Sdn Bhd established to provide complete card solutions in software and hardware
• Authorized Distributor for Hiti innovative technology products
• CardBiz Solutions Sdn Bhd joins CardBiz Holding Sdn Bhd and is acquired by My E.G. Services Berhad (MyEG)
• Authorized Distributor for Matica that cater to quality and government sectors
• Relocate to new head office in MyEG Tower in Empire City
• Awarded E-Kad Sementara project by Immigration Department of Malaysia
• Awarded project by TNB for Smart Employee card nationwide
• Supply ID card printers for all Top Glove factories nationwide
• Supply ID card printers for Kossan Rubber factories
• Awarded project by Civil Aviation Authority Malaysia for pilot licenses